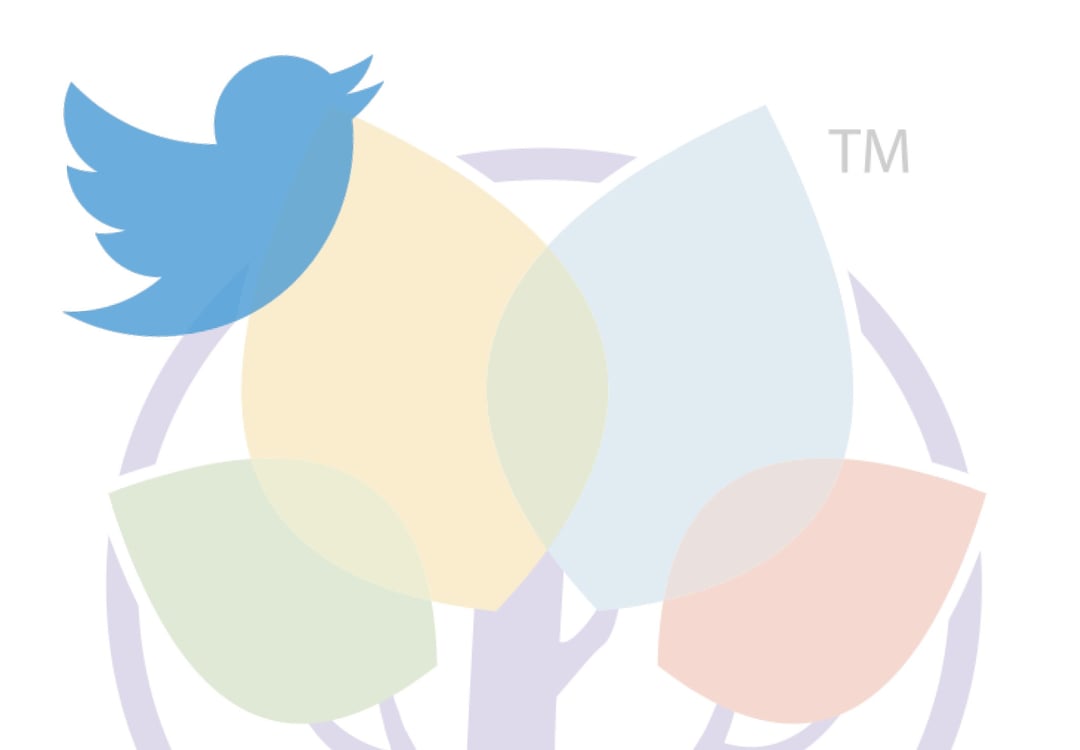 The start of the school year can be hectic! You can find yourself seeking guidance, especially if you are using new resources with new approaches to instruction. Luckily, Fountas and Pinnell will be hosting a Twitter Chat Thursday, 9/20 at 8:00 p.m. EST to address some of your frequently asked questions and hopefully provide some clarity!
Follow @FountasPinnell #FPLiteracy to get answers to questions such as, how do I set up Fountas & Pinnell Classroom™, and how many LLI groups can I fit into one day? You might even have some tips of your own, so be prepared to share!
Mark your calendars and spread the word to join Fountas and Pinnell next Thursday night for a practical chat on back-to-school bumps-in-the-road!