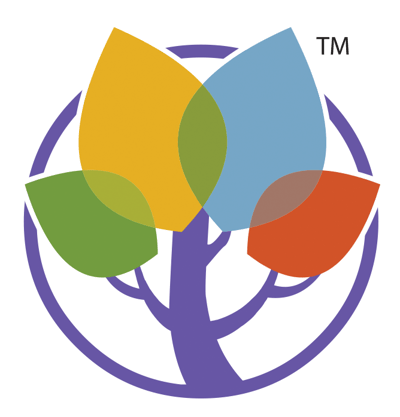 We hosted a Twitter Chat last week, which touched upon the use of reading levels in the classroom, and we wanted to take a moment to continue that conversation as this is always such a hot topic for discussion.
We believe, and have always believed, that reading levels are a valuable tool for teachers, and should not be used as a label for the children we teach, but rather should be used to make good decisions in instruction.
We designed the F&P Text Level Gradient™ to help teachers think more analytically about the characteristics of texts and their demands on the reading process. The A to Z levels are used to show small steps from easiest to most difficult. The goal is for teachers to learn about the characteristics of each level to inform their decisions in teaching—how they introduce a book, how they discuss a book, how they help children problem-solve as they process a book.
When children select books from a classroom library, they should be guided by interest and enjoyment, not by level. A reading level is the result of complex analysis that children don't (and shouldn't have to) understand. The teacher's knowledge of the child's reading level allows them to gently guide and support the child's choices, while also understanding that a child will experience a variety of levels of text throughout the day in different instructional contexts like interactive read-aloud, shared reading, book clubs, independent reading, and guided reading.
Parents and caregivers will naturally want to know how their children are progressing, and teachers should communicate regularly with them in family conferences and throughout the school year. Educators might share a book the child read at the beginning of the year, and a book that the child read later in the year, and some discussion of the text characteristics of each book so that parents can see that difficulty is increasing, as is proficiency. It's also important to use language that families understand. For example, "your child is reading at a level that is about what we would hope for at this point in time in this grade," or "your child is reading beyond a level that is appropriate at this point in time in this grade" or "your child is not yet reading at a level that we would hope he would be reading at, but we are supporting your child in these ways," etc. Along with talking about a child's independent and instructional reading levels, teachers can also talk about a child's engagement with reading: how many books the child has read, what his tastes are, whether he is putting in a lot of effort or showing initiative. This way, a teacher is able to build a relationship with parents and caregivers, and bring their teaching expertise to these conferences, helping families to see a complete picture of their child's progress, beyond just a reading level.
Finally, we feel strongly that cultural, linguistic, socioeconomic, and ethnic diversity vitally enriches our classrooms and our lives, and that this should be reflected in and resonate throughout what we teach our students, how we teach them, and the books that they read in our classrooms. Our collective responsibility as a community of parents and educators is to ensure literacy success for every student. We can only do this by creating and maintaining inclusive environments that recognize, honor, and leverage the strengths of all students. This is one of the core values of our work, and we will continue to speak with consistency and clarity about the vital importance of inclusive classrooms and culturally-responsive teaching – this is the foundation upon which authentic classroom and school communities are built.
We have written extensively on this topic, and invite you to refer to a recent interview we did with School Library Journal, as well as a webinar with EdWeek about our thoughts on reading levels and their use in the literacy classroom.