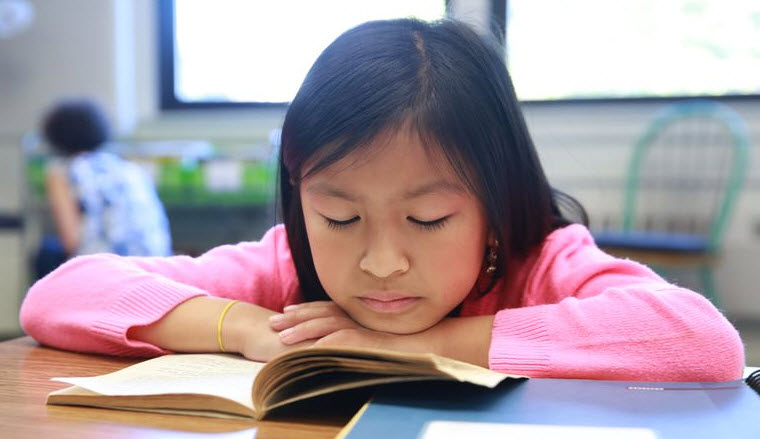 There are many opportunities throughout Fountas & Pinnell Classroom™ to engage parents and caregivers. For example, parents and caregivers can support their children at home by:
Listening to the books their children bring home to read
Reading books aloud to their children
Talking about books together
Going to the library
Encouraging their children to write for authentic purposes (such as a grocery list, a letter, or directions)
Singing songs together
Reciting nursery rhymes or poetry together
Talking with their children about a variety of topics
Encouraging their children to play outside every day
Encouraging play in which their children use imagination.
You may also want to invite parents and caregivers into the classroom throughout the year for special literacy occasions, such as:
Listening to their children participate in Reader's Theater
A reading celebration in which parents and caregivers listen to their children read or they read to their children
Watching a puppet show or simple lay the children have written and perform
Creating a Literacy Museum where children dress up as a character from a book and share the book with their parent or caregiver.
As you actively and creatively engage parents and caregivers in the literacy lives of their children, each child and family knows that their traditions and cultures are honored and the collaborative partnership between home and school is valued.
From Fountas & Pinnell Classroom™ System Guide by Irene C. Fountas and Gay Su Pinnell. Copyright (c) 2018 by Irene C. Fountas and Gay Su Pinnell. Published by Heinemann.