This week's tip comes from a member of our Facebook group on unboxing Fountas & Pinnell Classroom™:
"Just a little FYI, when unboxing everything, cut/open from the bottom, then

flip over

and everything will slide out. Right side up you have to pull everything out."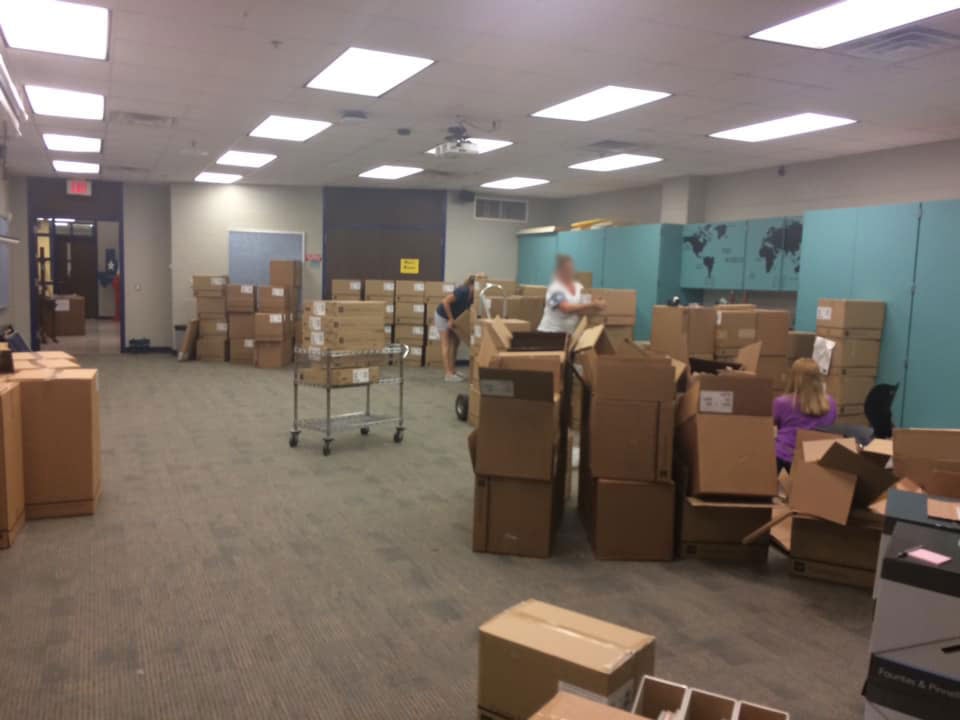 Original post and photo from: Sarah Shivers
To connect, converse, and exchange teaching tips with other Fountas & Pinnell users, join the Fountas & Pinnell Literacy™ Learning Facebook Group!