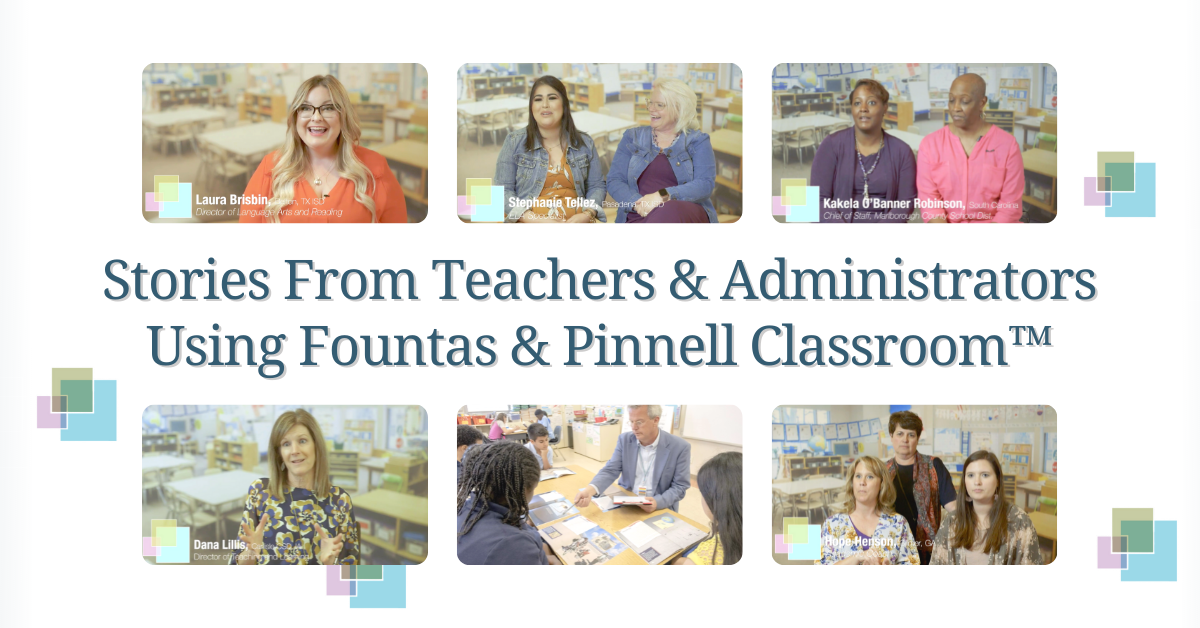 Fountas & Pinnell Classroom™ (FPC) is a transformative literacy system designed to support whole-group, small-group and independent learning opportunities including: Interactive Read-Aloud; Reading Minilessons; Writing Minilessons; Shared Reading; Phonics, Spelling, and Word Study; Guided Reading; Book Clubs; and Independent Reading.
Read on to hear firsthand stories from teachers and administrators who have implemented FPC into their schools and classrooms.
Look at what teachers and administrators using Fountas & Pinnell Classroom™ have to say:



School District Spotlights
The Spotlight Series below takes a deep dive into success stories of school districts across the country who implement FPC to elevate teacher agency, enhance school culture, and improve student performance.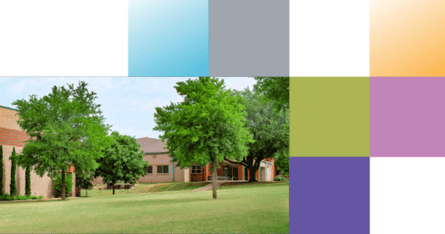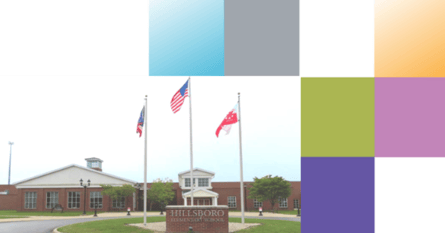 Click below to learn more about Fountas & Pinnell Classroom™