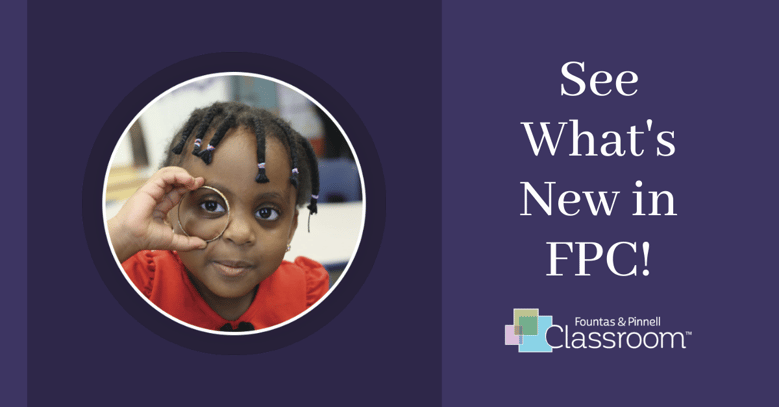 Fountas & Pinnell Classroom™ reaches new horizons in 2021 with the addition of exceptional new resources to support prekindergarten, phonological awareness, letter knowledge, writing, shared reading, and Spanish-speaking students.⁠
Writing Minilessons are here!
Joyful Writing in PreK
Grade PreK - Available April/May 2021
Grades K-1 - Available June 2021
Grades 2-3 - Available June 2022
Grades 4-6 - Available June 2023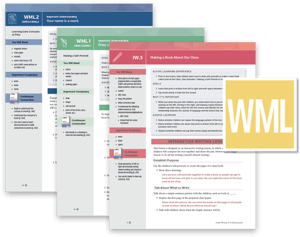 Expand literacy learning with Writing Minilessons— brief, focused, explicit lessons that engage children in inquiry that leads to the discovery of a general principle from The Literacy Continuum.
---
Spotlight on Prekindergarten
Sounds, Letters, and Words in PreK: Listen. Look. Learn
Coming in April 2021!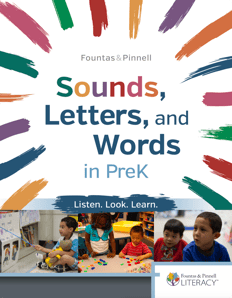 Sounds, Letters, and Words in PreK features 100 short, explicit and simple lessons designed to cultivate children's natural curiosity about the sounds of language and encourage their active engagement in learning how sounds, letters, and words work.
---
¡Disponible en Español!
Fountas & Pinnell Classroom™ Shared Reading in Spanish!
Coming June 2021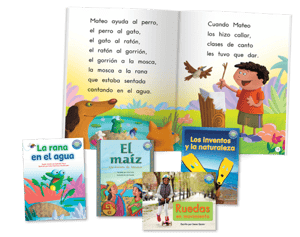 Announcing the debut of Fountas & Pinnell Classroom™ Shared Reading in Spanish! This exquisite collection of titles features beautifully illustrated and authentically written books and lessons by Spanish-speaking authors and illustrators to celebrate Hispanic and Latin culture in the U.S. and worldwide.
---
Grade 3 Shared Reading Now Expanded
Coming in June 2021!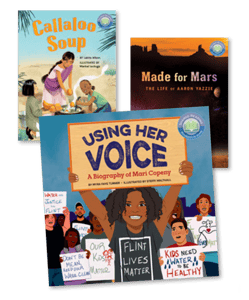 This collection of original books grows more robust with 20 new titles.


Click the hand icon in the digital catalog
to access special VIDEO content.
---
Join the fastest growing community in the field of literacy education.
Get your free membership and stay up to date on the latest news and resources from Fountas and Pinnell.
For a well-organized, searchable archive of FAQs and discussions that are monitored by
Fountas and Pinnell-trained consultants, go to our Discussion Board.
For more collaborative conversation, join the Fountas & Pinnell Literacy™ Facebook Learning Group.