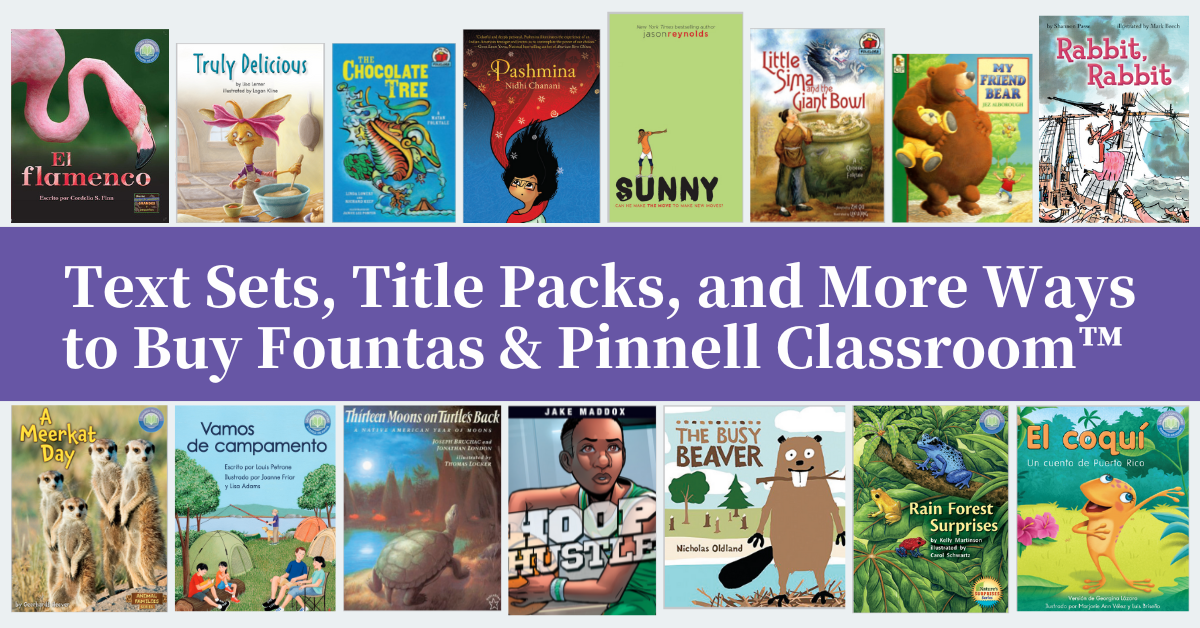 Bring the exquisite books and exceptional lessons from Fountas & Pinnell Classroom™ to your Fall 2022 curriculum with convenient new ways to purchase. Enrich literacy teaching with whole-class and small-group resources that deliver exceptional texts and instructional materials.
Add Interactive Read-Aloud text sets, Book Clubs text sets, and Shared Reading titles to your literacy instruction–the perfect way to supplement your existing resources with exquisite lessons and beloved books.
Explore by genre, with options like Realistic Fiction, Expository Nonfiction, Hybrid Texts, Historical Fiction, Fantasy, Biography, Traditional Tales, Poetry and Graphic Novels.

Browse by topic, such as family, friendship, community, citizenship, transportation, and the natural world.
Choose by theme, like caring for the world, humor, loss, empathy, belonging, and freedom.
Dive into inquiry studies of the work of favorite authors and illustrators.
Select Guided Reading books, leveled according to the F&P Text Level Gradient™, from 1 title all the way to the full collection of 1,300.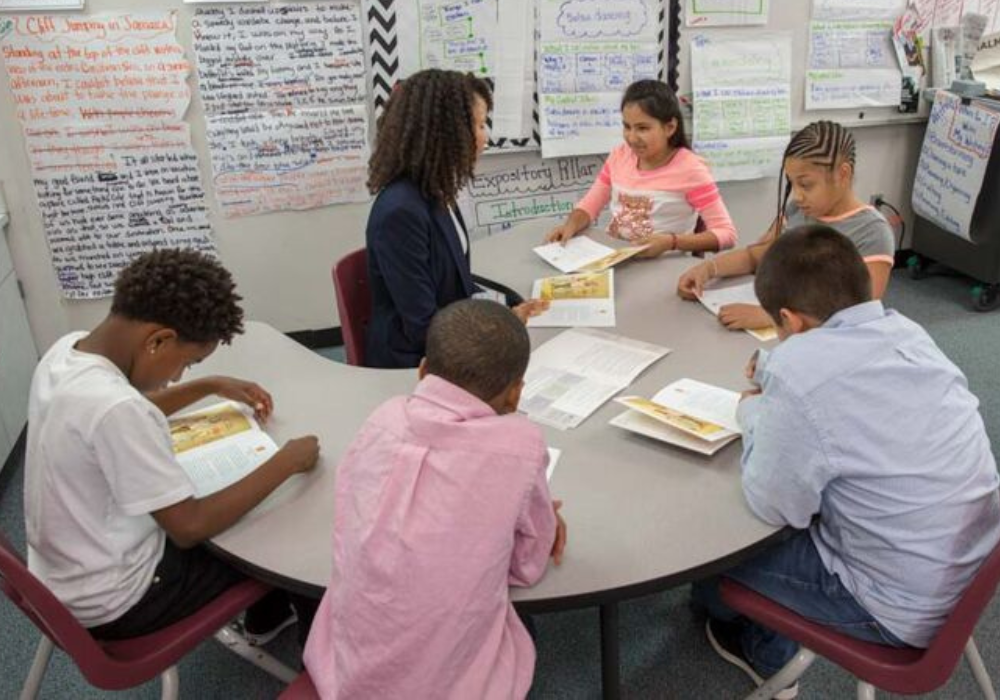 Guided Reading
This small-group instruction advances each student's ability to read books with fluency, accuracy, and comprehension.
Text-level sets: 5 to 10 titles calibrated for a specific grade and reading level, delivered in a specific sequence; 16 to 21 sets per grade, K-6

Title packs: 1 title and lesson; 1,300 titles to choose from spanning K-6
Shared Reading
A community-enriching whole-class instructional context using beloved Big Books, as well as small copies for the classroom library
Title packs: 30 to 65 titles to choose from per grade, PreK-3
Interactive Read-Aloud
Spark discussion and inquiry through whole-class instruction
Text set: 4 to 6 titles, each with a lesson, plus an inquiry card for the text set asa whole; 25 text sets per grade, PreK-6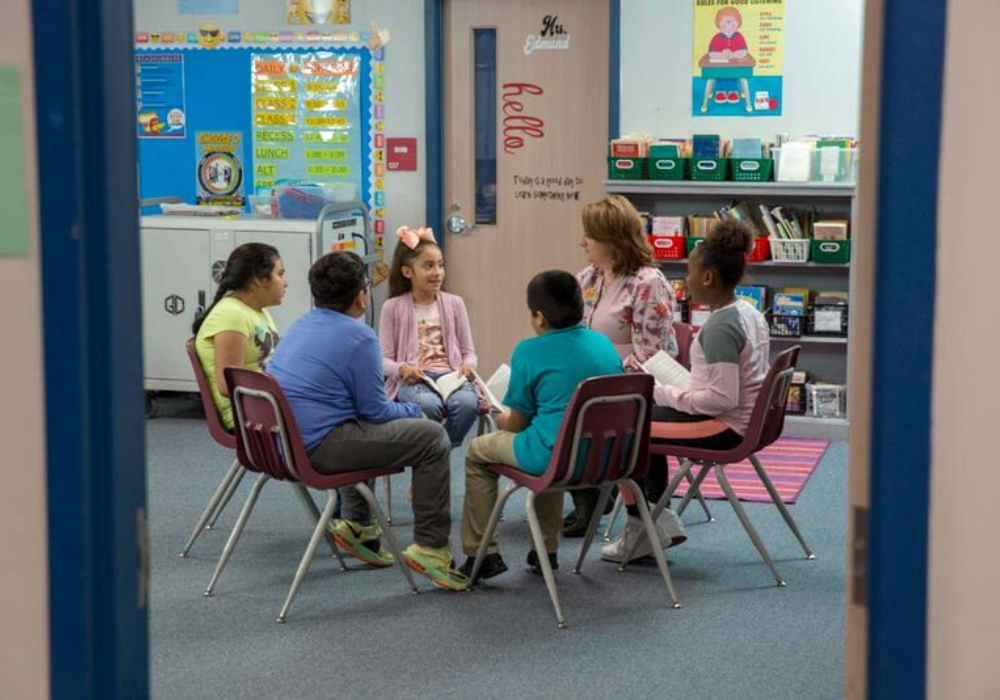 Book Clubs
Empower students to apply literacy understandings through extended small-group discussions
Text sets: 4 titles per set; choose between 8 and 12 sets per grade, K-6