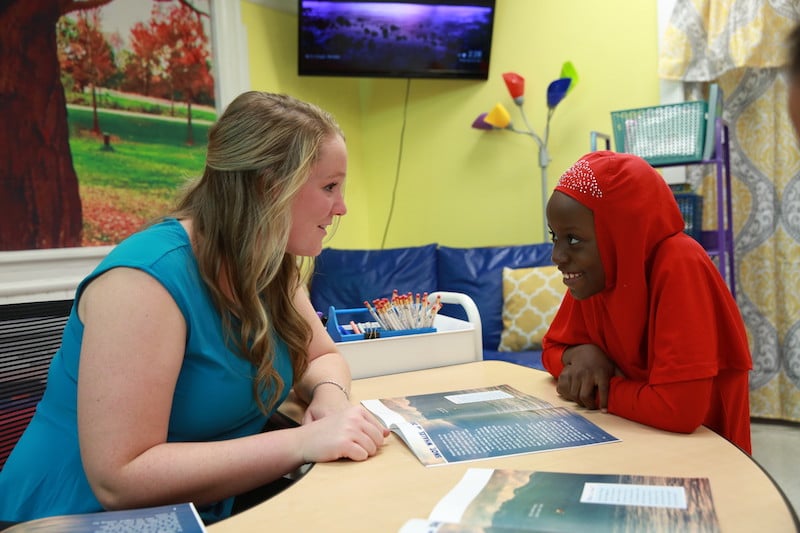 In discussing a guided reading text, you want to support students in the discussion so that they help each other reach for the deeper meaning of the text. There are important big ideas and messages you want to be sure all students understand, but they will also take their own meaning from the text.
You can use facilitative talk to help students extend their thinking and to move the discussion along. The following are examples of language that promote conversation as opposed to a chain of teacher questions and student answers:
What is important about this story (or topic)?
Is there another way to think about that?
I hear you saying that _____.
Say more about that.
Let's return to what we were talking about before.
Let's return to our discussion of _____.
What makes you think that?
Find an example that shows what you are talking about.
Take us to the part of the story/book that makes you think that.
This part makes me think _____.
Find many more examples of facilitative talk in the Fountas & Pinnell Prompting Guide, Part 2 and Genre Study Prompting Guides.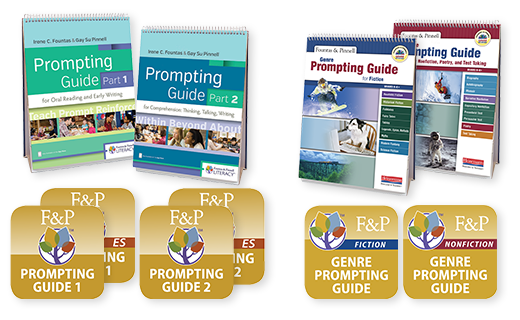 From Guided Reading: Responsive Teaching Across the Grades by Irene C. Fountas and Gay Su Pinnell. Copyright (c) 2017 by Irene C. Fountas and Gay Su Pinnell. Published by Heinemann.
This blog was originally published on 1/15/2019.