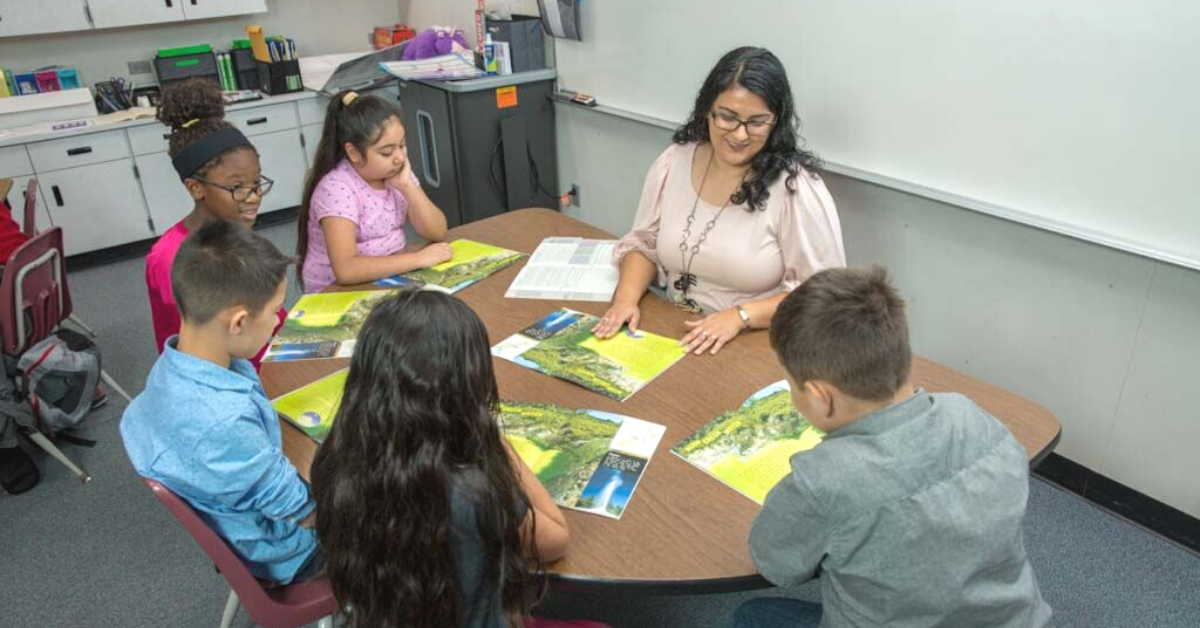 You will become more efficient in planning text introductions when you have a great deal of experience. You will also get to know your book collection well over time and will be able to anticipate many of the challenges in the texts. You will also be able to add to your knowledge of the text and your knowledge of the particular readers you are teaching. Using books with many students will help you predict the range of response you can predict. You will find your own way of planning but consider these five steps to preparing your introductions to texts:
Read the text, thinking about how the book works, the messages of the text, and the other text characteristics.
Review the behaviors and understandings in The Fountas & Pinnell Literacy Continuum, noting what the readers control and need to learn how to control. Consider learning opportunities in the lesson and how you can attend to a few opportunities in the orientation.
Write a brief opening statement that will immediately engage the readers in thinking about the topic or story.
List page numbers where you mean to take the readers with a brief phrase or note to remind you of what you want to help them notice. [You might also place sticky notes on a few pages.]
Leave the readers with one or two things to think about that will drive them into the text and may initiate the discussion following the reading.
Learn To Plan Effective Text Introductions to Support Student Learning in Guided Reading Lessons with an online PD on-demand mini-course.
This blog was originally published on 5/2/17