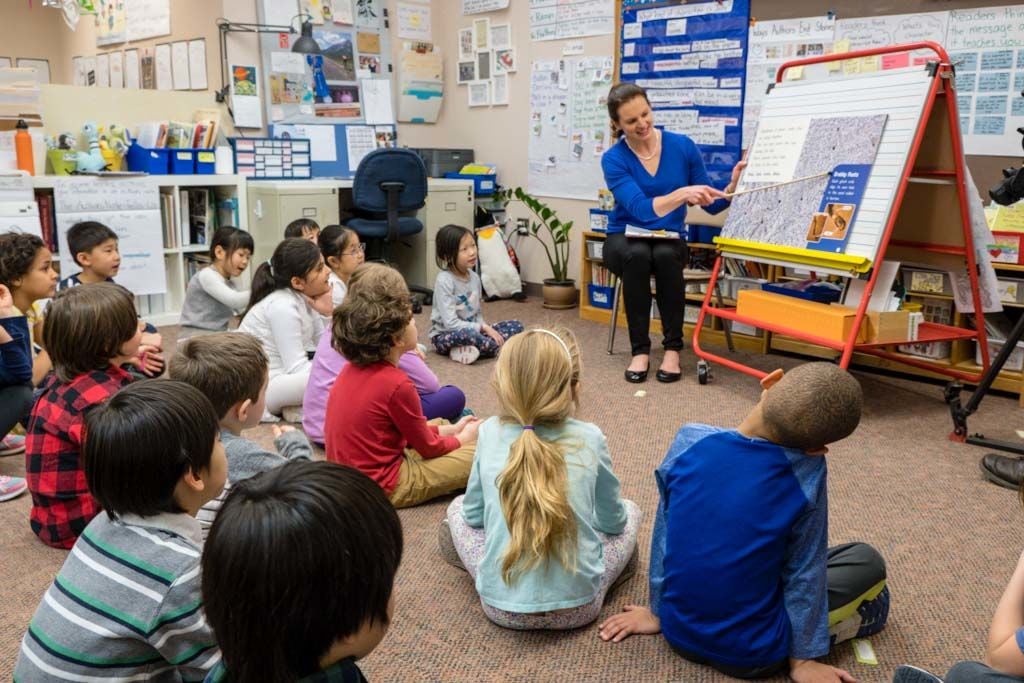 A key to success in shared reading is the selection of a suitable text. Just about any kind of text can be used for shared reading, provided it is appropriate to the children's experience. The texts used for shared reading should:
Be immediately interesting to children.
Often have rhyme, rhythm, and repetition.
Include a variety of text types, one of them being informational texts.
Sometimes be texts that children have helped write.
Shared reading can be done of songs or "raps," poems, chants, and all kinds of stories, including traditional tales with repeating refrains and simple realistic or fantasy stories. Shared reading can also focus on informational texts, either commercially published or produced by children and teachers through interactive writing.
From Teaching for Comprehending and Fluency by Irene C. Fountas and Gay Su Pinnell. Copyright (c) 2006 by Irene C. Fountas and Gay Su Pinnell. Published by Heinemann.