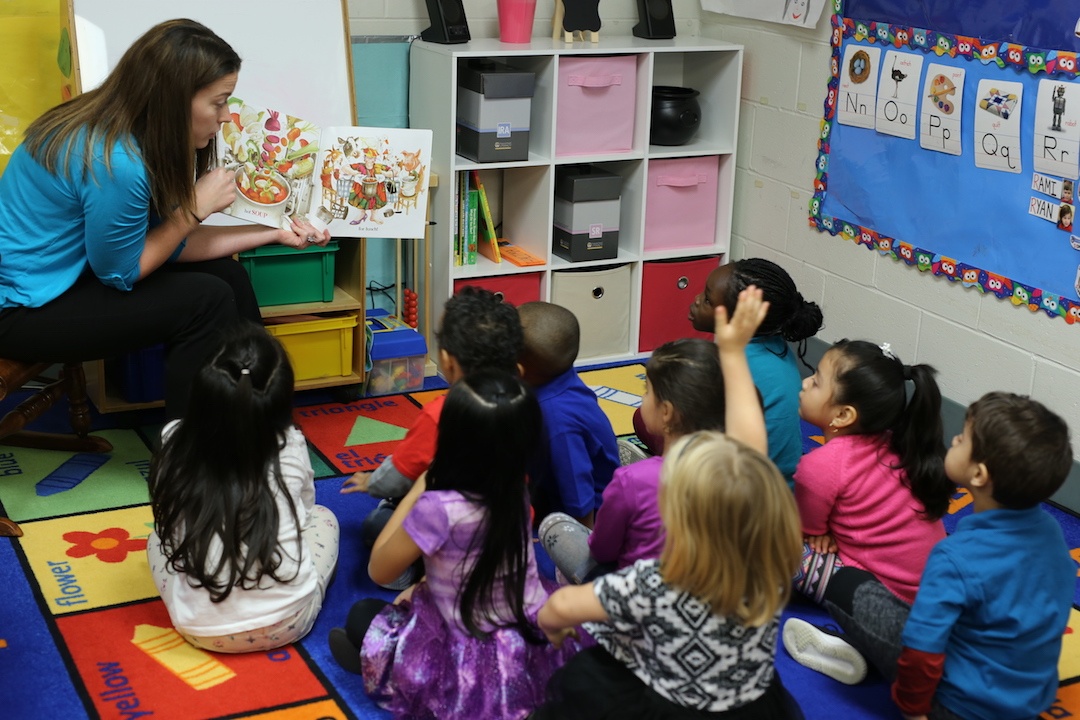 Often, it can be difficult to find time for every activity in the classroom. Some activities, like choice time and reading, will occur daily. Others you will need to allocate over the week or alternate. If you have only a half day with your children, you will adjust your schedule to fit that time frame. As a remedy, here are some activities that can serve multiple purposes simultaneously, for example:
Texts you read aloud to children may be related to inquiry projects you are undertaking and may serve as a springboard for writing.
Texts you produce during interactive writing can be related to inquiry projects or to children's individual writing/drawing time.
Read-aloud can build science knowledge and link to cooking.
Once children understand the process, book-making can be an established area and can be related to inquiry.
Inquiry is almost always the way children learn about science, social studies, and literature.
Inquiry activities can also become temporary physical areas of the classroom.
From Literacy Beginnings: A Prekindergarten Handbook. by Irene C. Fountas and Gay Su Pinnell. Copyright (c) 2018, 2011 by Irene C. Fountas and Gay Su Pinnell. Published by Heinemann.