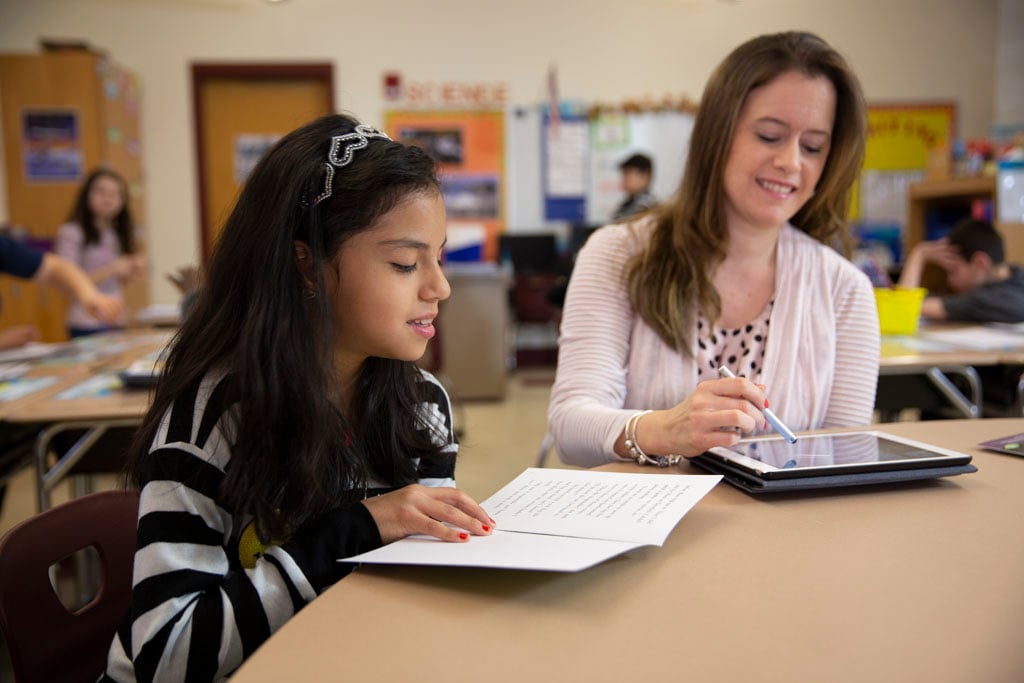 During assessment season, consider partnering up with a grade-level colleague so you can release each other to administer an assessment or two. For example, take turns reading aloud to both classes or taking both groups out for recess time. Think together about other opportunities that could enable both groups of students to engage in meaningful work together while you gain time for assessment conferences.
---
Join the fastest growing community in the field of literacy education.
Get your free membership and stay up to date on the latest news and resources from Fountas and Pinnell.
For a well-organized, searchable archive of FAQs and discussions that are monitored by
Fountas and Pinnell-trained consultants, go to our Discussion Board.
For more collaborative conversation, join the Fountas & Pinnell Literacy™ Facebook Learning Group.