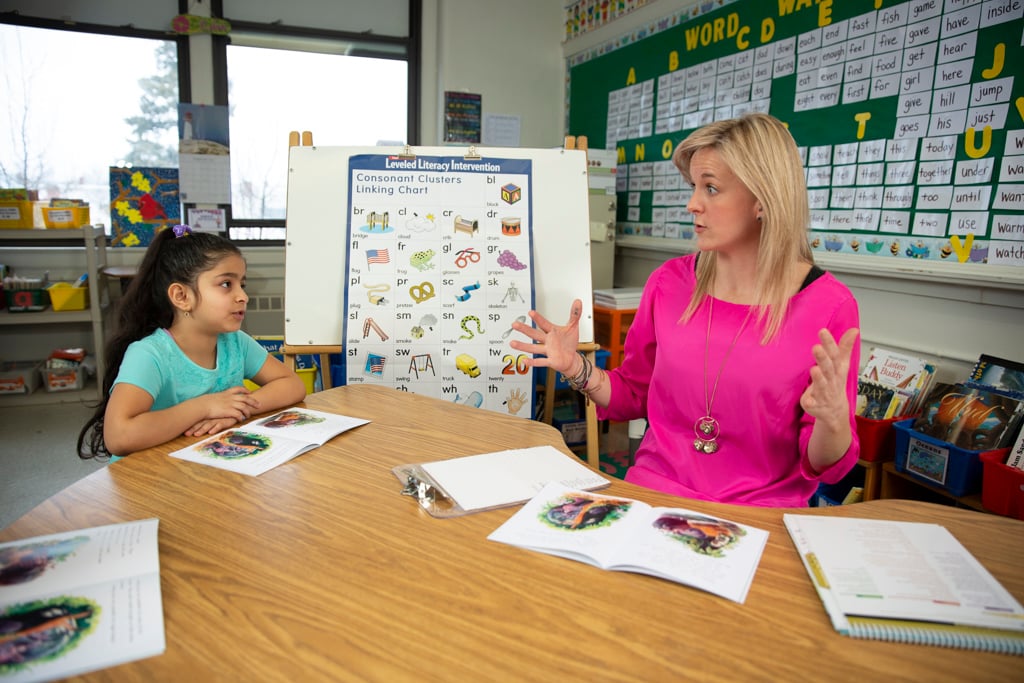 After teaching, reflect on the lesson even if only for a short time. Usually, this reflective process is performed "on the run." But reflection actually takes place throughout the lesson as you gather information from students' discussion and their responses to the teaching points. You will always have some long-term goals for the students, but your notes as you implement the lesson (and right at the end), will help in adjusting your teaching. You might change the book you use the next day, but it's more likely that you will slightly change the emphasis, the conversation, or the teaching in response to students. If today's text offers appropriate opportunity, you may want to follow up on your teaching with similar decisions on other books, or you can encourage students to make connections between texts.
You might be surprised at how the brief notes you make during a guided reading lesson mount up as a valuable source of information. They may suggest that you need to regroup, change emphases, or move to a new level with a group of students.
From Guided Reading: Responsive Teaching Across the Grades by Irene C. Fountas and Gay Su Pinnell. Copyright (c) 2017 by Irene C. Fountas and Gay Su Pinnell. Published by Heinemann.